White Paper
Cloud Security Myths
In the modern cloud, threat diversity is rapidly expanding, according to security research firm Alert Logic. That necessitates more sophisticated security protocols than those used in the past or in desktop environments.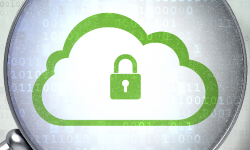 "Most of today's cloud security myths come from what is, or was, a standard that cloud providers have now moved past," says TierPoint Chief Security Office Paul Mazzucco.
This paper explores the four most insidious myths, once rooted in truth but now putting your cloud at risk, and determines the best course of action to address each.
Simply fill in the form and we'll email you a copy.