Agency Program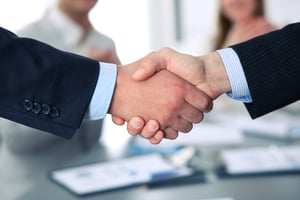 TierPoint prides itself in maintaining strong relationships with our Agency Partners. Agents receive bonuses for referring qualified customers and gain access to our expert Technical, Engineering, Provisioning, and Sales personnel.
Bonuses for Qualified Referrals
Certified Partner Training Programs
Expert Technical, Engineering, and Sales Staff
24×7 Support
Complete Suite of Cloud and Colocation Managed Services
To find out more information or to become an agent of TierPoint, please contact us at
agency@tierpoint.com
.
Submit a Lead
To submit a lead, please complete the form below with as much detail as possible and a representative will be in touch with you quickly.